This is the team with unlimited potential.
We are a group of young professionals who are passionate and committed to the crafts of filmmaking and video production. We dedicate our best efforts to each project we work on, and are ready to tackle any project that comes our way with a positive attitude and fierce determination. We do one thing, and one thing only – produce amazing video content.
Andrew Schear
Andrew started 5801 Productions by shooting weddings as a hobby while attending the University of Miami. After graduating with a bachelor's degree in film production in 2012, producing videos for both businesses and newlyweds has become his full-time job. In his spare time, he loves watching movies, eating lasagna, and geocaching.
Michelle Wilson
Michelle holds a Master's degree in Meteorology from the University of Miami, and conducts climate change research in addition to her position with 5801 Productions. When she's not busy with work, Michelle loves photography, baking, and checking the weather.
Greg Prinz
Gregory Prinz joined us right out of college where he received a bachelors degree in communication from Warner University. Videography and editing have always been some of Greg's biggest passions and through school and an internship with 5801 Productions he was able to hone his skills. When he's not editing videos he can be found playing volleyball or making people laugh. He dreams of one day becoming a Jedi knight so that he can better protect the universe from the dark side.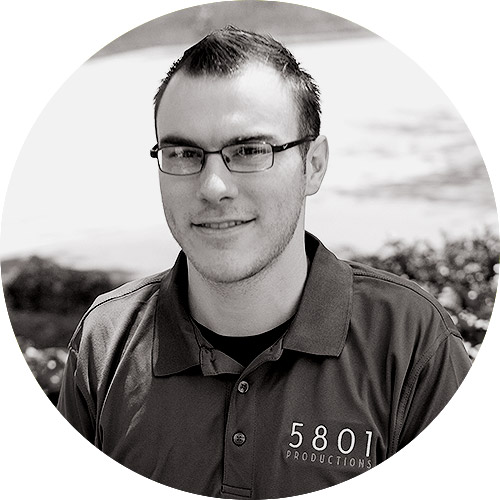 Marko Brutus
Marko Brutus has been around cameras for nearly 10 years as a hobby and now has joined the team to turn his hobby into a career. He holds a bachelors degree in marketing, which he obtained at Warner University. Passionate about his work, he spends his down time trying to learn as much as he can about his craft. When he doesn't have a camera in his hand he can be found at the beach playing volleyball or at home playing video games.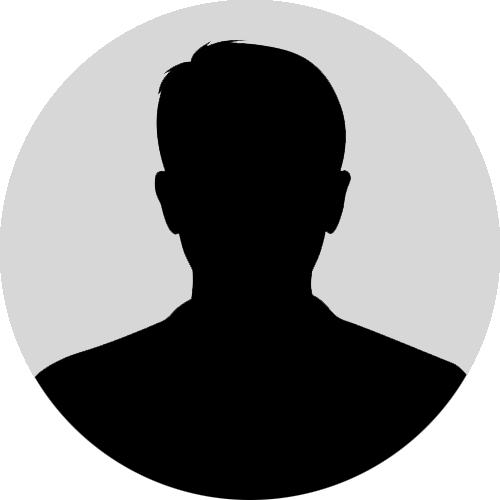 Jay Hemrajani
More info about Jay coming soon!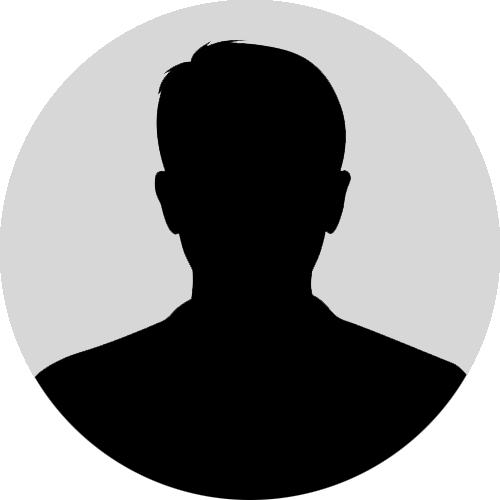 You!
Interested in taking your video production skills to the next level? We would love to get to know you! Contact us via the form below or on the contact page and indicate that you're interested in a position or internship with our company. We'll get back to you with details about any openings we have.
You know our team, now get to know our work.